CALL TO ACTION 
& 
PHOTOGRAPHY GUIDELINES
Your Help is Needed to show the continuing positive socioeconomic outcome of our inclusive society over the past 70 years. This is done by YOU submitting photographs of yourself at work.
Just by submitting:
– a portrait of yourself looking into the camera
– a photograph of yourself at work
– your job title
you will make a real difference in helping young people, that look just like you!
That's it! No personal details are required. .
Please send your photos via:
email: photos@contributionuk.org
online: http://weTransfer.com or dropbox: photos@contributionuk.org
social networks message: LinkedIn or Facebook
post: ContributionUK 3rd Floor, 207 Regent Street, London W1B 3HH
Note: we'll always need a minimum of two (x2) shots (head & shoulders & you at work doing your job).
If you have a head & shoulders / portrait photograph of yourself aged around 14-16 yrs old, please send that too. This will be of interest to users of that age.
All photographs must be full colour to specifications below:
1. Head & Shoulders / Portrait – should always have person looking into lens (at camera). This allows for viewer engagement with subject. No sunglasses or head covering.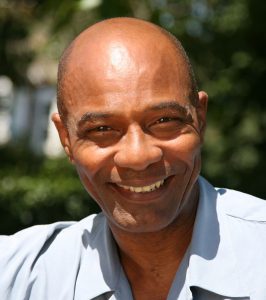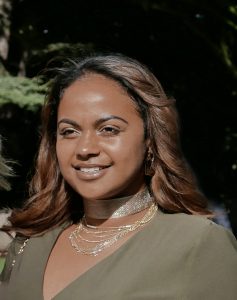 2. At Work – should show person in normal work clothes, at work, in work environment, and with work colleges were applicable. This is to show inclusion and reveal what that person dose for a career / job.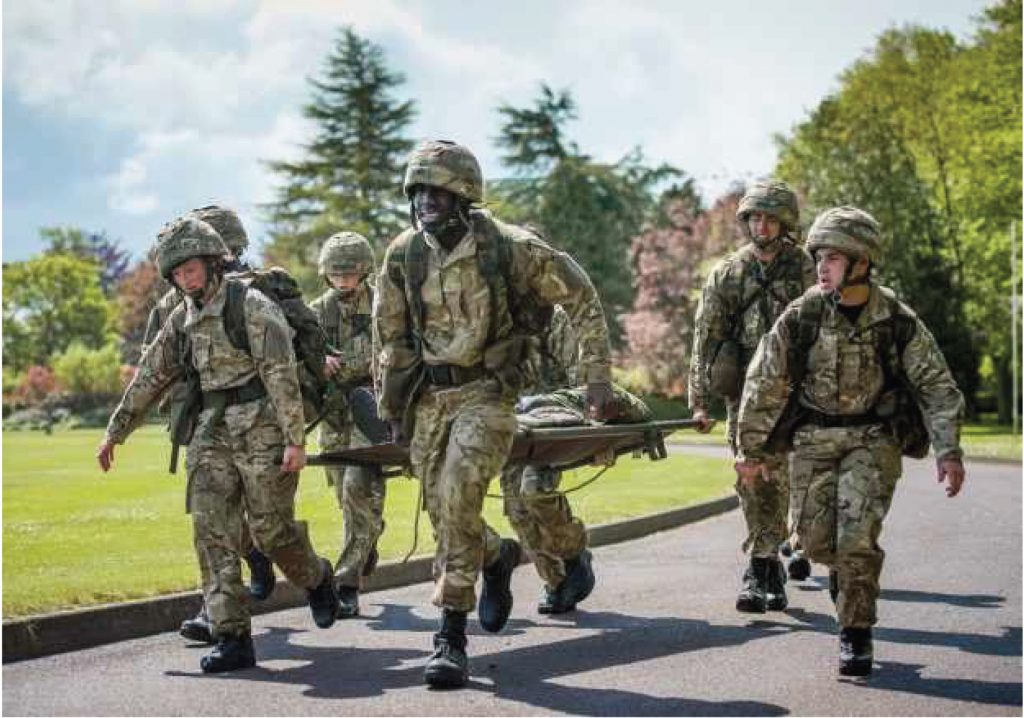 Require further information / guidelines? email us at:  photos@contributionuk.org
or call Gerald McLean on: 07719 76 1101.