By Gerald McLean
Bin BAME
So what's wrong with BAME – Black, Asian and minority ethnics?
Well  possibly it dehumanises Aboriginal, African and Caribbean people by reducing them to a colour unlike Asian, which informs of ethnicity, culture or heritage.
Describing a founding group of people merely by the colour of their skin strips away aspects of their uniqueness.
Then there's 'minority ethnics'. This 'catch-all' is meant to describe any person who isn't perceived 'Black' or Asian and can't be classified as 'White', which includes and insults British 'Mixed Heritage' children.
So the acronym 'BAME' creates inequality and is offensive – at least to some.
The Big Debate – at least between those affected – is, given that the allocation of acronyms to describe groups of people helps organisations in their communications, there is an obvious need for a term. But what should that term be and who should decide?
If there must be an acronym, here's the challenge. For people whom the term describes, to create and inform what is acceptable. Decide what term is acceptable, then use it. When it becomes the norm, fear not, the rest will follow.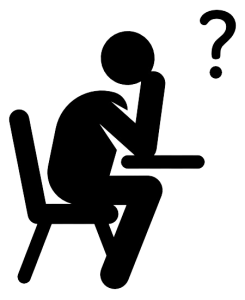 What do you think? What's yours? – and let's keep it clean and sensible.